Shailene Woodley is back as Tris Prior in the first of the two-part finale to the "Divergent" series, "Allegiant."
The newest trailer teases a very different world for Tris and her friends, including Four (Theo James), Peter (Miles Teller), Caleb (Ansel Elgort), Christina (Zoe Kravitz) and Tori (Maggie Q).
"Allegiant" is based on the book of the same name by Veronica Roth, but the second part of the book will be adapted into a separate film, called "Ascendant," a change from "Allegiant – Part 1" and "Allegiant – Part 2," which kept more in line with previous YA franchises that split the final story into two films.
"Allegiant" will be released on March 18, 2016.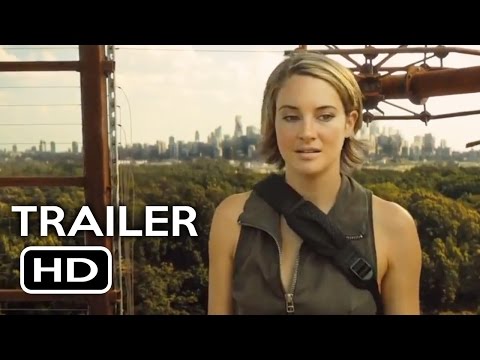 Tags : allegiant, ansel elgort, divergent, maggie q, miles teller, shailene woodley, theo james, zoe kravitz