Chris Hemsworth returns to the Snow White-less "Snow White and the Huntsman" sequel, "The Huntsman: Winter's War" in the first trailer.
This time around, he's fighting not only the Evil Queen (Charlize Theron), he'll also be fighting the Evil Queen's just as evil little sister, the Ice Queen (Emily Blunt). But luckily, he'll have new help, in the form of Jessica Chastain, who plays a warrior and childhood love of the Huntsman's.
"The Huntsman: Winter's War" was directed by Cedric Nicolas-Troyan and will be released on April 22, 2016.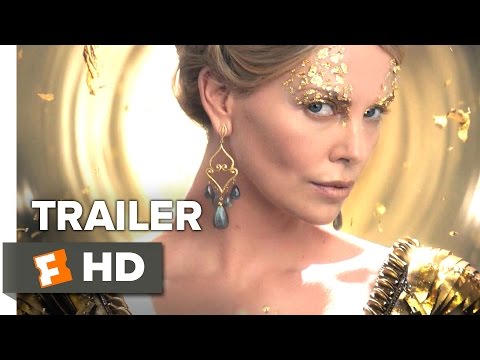 Tags : Cedric Nicolas-Troyan, charlize theron, chris hemsworth, emily blunt, jessica chastain, snow white and the huntsman, the huntsman, the huntsman: winter's war