Clone Club is coming back into session and to celebrate BBC America has debuted the first full length trailer for season 3 of "Orphan Black."
The sisters Sarah, Allison, Cosima and Helena (Tatiana Maslany) all seem to be separated and facing heightened dangers from various foes and obstacles, and of course there are the new male clones (Ari Millen) to deal with.
"This does remain Sarah Manning and her sisters—this does remain their story," showrunner Graeme Manson previously said. "So is the threat that these guys pose—will it bring them together or will it break the bonds? They are definite pressure, and within the season again, Sarah is the lynchpin. So whatever more she understands about these Castor boys, she understands more about herself and her sisters and their origin story."
"Orphan Black" returns for season 3 on Saturday, April 18.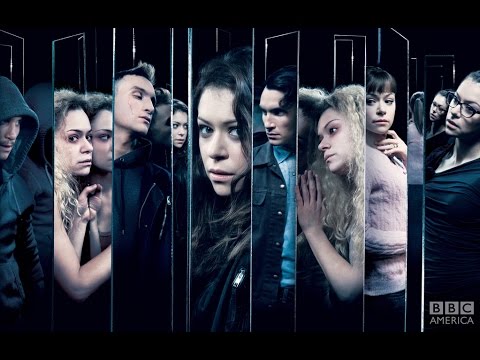 Tags : Ari Millen, dylan bruce, jordan gavaris, orphan black, tatiana maslany