The first official trailer and images have been released for the highly anticipated fifth season of HBO's "Game of Thrones".
Given the show's increasing departures from (and dwindling amount of) book source material, many aspects of the next season are a topic of intrigue. Many characters can be seen in the images and the trailer, including some of the season's new additions to the cast. Arya Stark (Maisie Williams), Tyrion Lannister (Peter Dinklage), Sansa Stark (Sophie Turner), Daenerys Targaryen (Emilia Clarke), Jon Snow (Kit Harington), Cersei Lannister (Lena Headey) and Doran Martell (Alexander Siddig) are among those featured.
"Game of Thrones" returns on April 12th. Check out the trailer and images below to start guessing what's in store.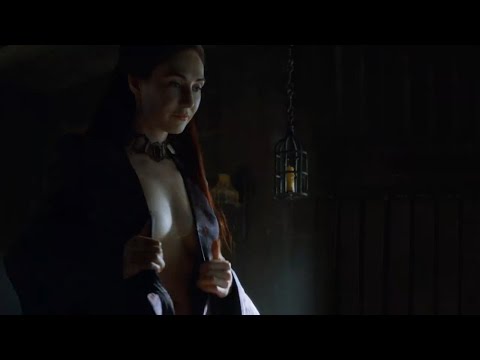 Tags : emilia clarke, game of thrones, kit harington, maisie williams, sophie turner