The Avengers are back together and in the first TV spot released for "Avengers: Age of Ultron," it looks like the most volatile member of the group still has some anger issues.
While Captain America (Chris Evans), Iron Man (Robert Downey, Jr), Thor (Chris Hemsworth), Black Widow (Scarlett Johansson) and Hawkeye (Jeremy Renner) take on Ultron and his army of robot armor, it looks like the Hulk (Mark Ruffalo) hulks out again and the heroes are forced to break out the Hulkbuster suit they made for just this occasion in order to tame him – again.
Aaron Johnson's Quicksilver and Elizabeth Olsen's Scarlet Witch are also along for the ride this time around. "Avengers: Age of Ultron" will be released on May 1st.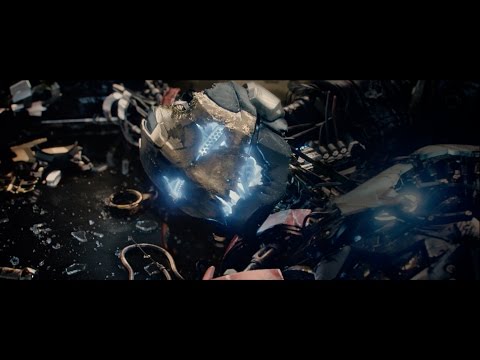 Tags : avengers, avengers: age of ultron, chris evans, chris hemsworth, elizabeth olsen, jeremy renner, scarlett johansson, the avengers, the avengers: age of ultron