The battle between man and machine gets real in the first two trailers released for Alex Garland's "Ex Machina," starring Oscar Isaac, Domhnall Gleeson and Alicia Vikander.
Isaac plays a young billionaire who invites one of his employees (Gleeson) to stay at his house for the weekend, before revealing that he's actually been invited there for a test. Gleeson's character is put in contact with Vikander as the world's first artificially intelligent computer, who looks and behaves quite life-like. It's not long before Gleeson's character can't quite figure out who he can trust and who's actually pure evil.
"Ex Machina" was recently picked up by A24 and will be released on April 10, 2015.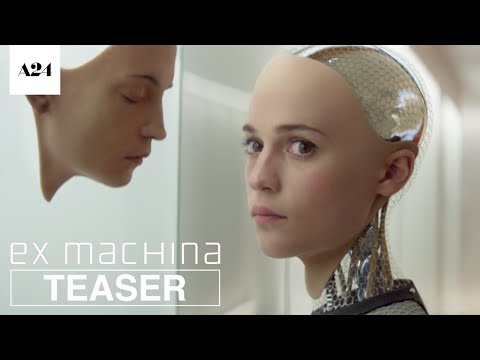 Tags : alex garland, alicia vikander, domhnall gleeson, ex machina, oscar isaac