The first trailer for Marvel's "Avengers: Age of Ultron" has been released, giving us our first glimpse of the superhero team all back together for the first time since 2012.
Robert Downey Jr as Iron Man, Chris Hemsworth as Thor, Chris Evans as Captain America, Scarlett Johansson as Black Widow, Jeremy Renner as Hawkeye and Mark Ruffalo as the Hulk are seen more defeated than ever as they come face to face with Ultron (played and voiced by James Spader). There's also glimpses in here of Elizabeth Olsen and Aaron Johnson as the Scarlet Witch and Quicksilver, respectively, who seem to start out on the villains' side but will ultimately join the good guys to become Avengers.
"Avengers: Age of Ultron" will be released on May 1, 2015.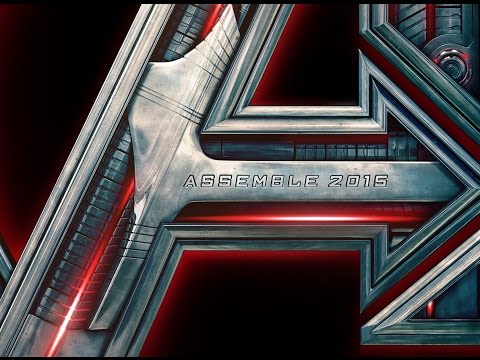 Tags : aaron johnson, avengers: age of ultron, chris evans, chris hemsworth, elizabeth olsen, mark ruffalo, scarlett johansson, the avengers