There are sadly only two episodes left of Starz's unique take on the period drama that is "Outlander". Today a new trailer was released, giving us a teaser of what's to come for our heroine.
The series follows Claire (Caitriona Balfe), a wartime nurse who has been plucked from her 20th century life and dropped into 18th century Scotland. While there she meets Jamie Fraser (Sam Heughan) and while things between them have been at a low simmer for much of the season, it seems they will really be heating up in the final two episodes.
If you haven't been watching the season so far, this is your spoiler warning. The last two episodes are a culmination of everything that's happened as Claire finds herself facing the real prospect of marrying Jamie to solidify her place in Scotland and avoid the wrath of Captain Randall (Tobias Menzies).
"Outlander" airs Saturdays at 9pm on Starz. Check out the trailer below.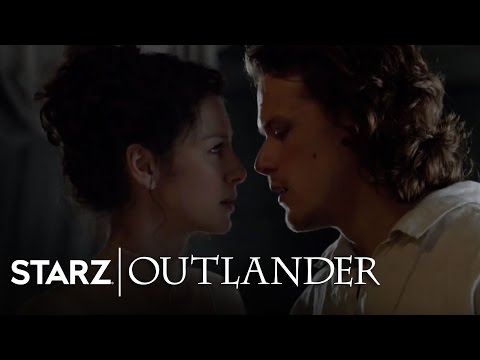 Tags : Caitriona Balfe, outlander, Sam Heughan, tobias menzies