Chris Evans explores the incessant rom-com theme of whether heterosexual males and females can ever be just friends in the first trailer for Justin Reardon's "Playing It Cool."
Originally titled the less clichéd "A Many Splintered Thing," the Chris Shafer and Paul Vicknair-scripted rom-com stars Evans, fresh from receiving U.S. distribution for his directorial debut "Before We Go," as an aspiring action movie screenwriter who is forced by his agent, Bryan (played by Evans' "Captain American: The Winter Soldier" co-star Anthony Mackie) to pay his dues with a rom-com in promise of a six-week action film set in Malaysia.
Evans' character, known simply as the Narrator, commits to his project by planning to depict love without humor or romance, which basically sums up his own experiences of failed relationships and inability to commit once his partner says those three big words to him. If there wasn't enough meta for you to indulge in, Evans' character breaks his own stance by actually meeting and falling in love with Her (played by "True Detective's" Michelle Monaghan). Only problem? The woman of his dreams already has a boyfriend, the oddly named Stuffy (Ioan Gruffudd).
Although the film's trailer suggests this will be your standard and predictable rom-com, the fact that the script earned a spot on the Black List and was a 2011 finalist for the Nicholl Fellowship means we should at least keep this on our radar.
Despite being shot back in 2012, "Playing it Cool" has not yet received distribution. Until it does, watch the first trailer below for your first look at the film, which also features Aubrey Plaza, Luke Wilson, Topher Grace, and Philip Baker Hall.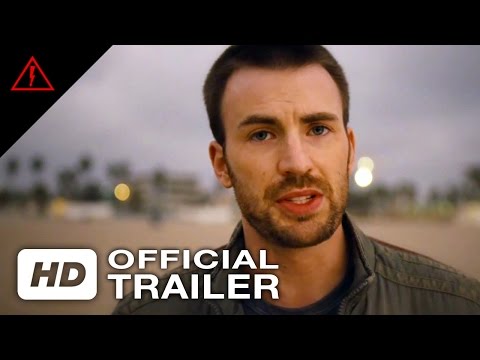 Tags : anthony mackie, ashley tisdale, aubrey plaza, chris evans, giovanni ribisi, Ioan Gruffudd, luke wilson, Martin Starr, michelle monaghan, patrick warburton, philip baker hall, topher grace