The first trailer has been released for the horror movie remake "The Town That Dreaded Sundown" starring Addison Timlin.
The remake is set decades after Charles B. Pierce's 1976 original film. When the Phantom Killer returns to Texarkana and his "Moonlight Murders" begin again the residents are in trouble. When a teenage girl (Timlin) is targeted, she must figure out if the original killer is back or a copycat is responsible for the new murders.
"The Town That Dreaded Sundown" is Alfonso Gomez-Rejon's feature directorial debut. Jason Blum and Ryan Murphy are producing the horror film and Roberto Aguirre-Sacasa penned the script.
The horror remake will have its first screening at Austin's Fantastic Fest later this month. Watch the first trailer below: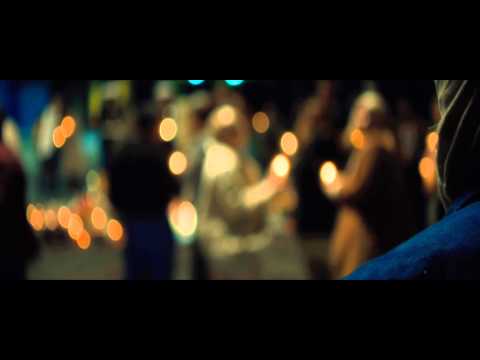 Tags : addison timlin, the town that dreaded sundown, travis tope