Here's a movie that we've almost forgotten completely about popping back up again as it heads towards a release – finally. Unless it's another false alarm. "The Seventh Son" stars Jeff Bridges, Julianne Moore, Ben Barnes and Alicia Vikander and has seen one setback after another in the past few years since it was filmed, but now here's a new trailer, once again.
Barnes plays the seventh son of a seventh son and an apprentice to Bridges' wizard. Moore plays the leader of the witches, who are evil and who sometimes turn into dragons. However, Vikander's young and beautiful witch would like to remind all wizard apprentices that not all witches are evil.
Looks like "The Seventh Son" got a glowy makeover since the last trailer back in 2013. Its new release date is February 6, 2015. Let's see if this one sticks.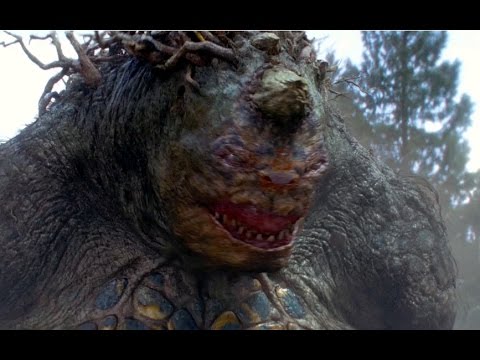 Tags : alicia vikander, ben barnes, jeff bridges, julianne moore, the seventh son