Five months after we were treated to an Olympics preview of the film, we finally get the first full-length trailer for Angelina Jolie's "Unbroken" starring former "Skins" star Jack O'Connell.
Based on the 2010 New York Times bestseller by Laura Hillenbrand, "Unbroken" recounts the true story of the late Louis Zamperini (O'Connell), an American Olympian-turned-WWII-hero who, along with Russell Allen 'Phil' Phillips (Domhnall Gleeson) and Francis 'Mac' McNamara (Finn Wittrock), were stranded on a raft in the middle of the Pacific after their plane plummeted during a search mission in May 1943. After surviving 47 days, Zamperini was rescued by the Japanese army and made into a war prisoner, beginning yet another chapter in his journey of hope, resilience and forgiveness.
From what we've seen in the trailer, O'Connell appears to give a compelling performance worthy of the Zamperini's life story. He is backed up by a cast of fellow up-and-coming young actors that include Garrett Hedlund, John D'Leo, Jai Courtney, and Alex Russell. Also aided by amazing cinematography by Roger Deakins and a script rewrite by the Coen Brothers (who took over from the original draft written by Richard LaGravenese and William Nicholson), Jolie's film is promising.
Unfortunately, we'll have to wait a few more months to see if "Unbroken" fulfills all of the hype it has been garnering. The film hits theaters on December 25th. You can check out the stunning first trailer below, and in case you missed it, the 3-minute preview here.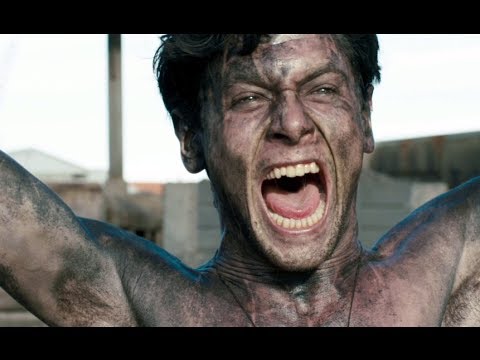 Tags : alex russell, domhnall gleeson, finn wittrock, garrett hedlund, jack o'connell, jai courtney, John D'Leo, john magaro, miyavi