A24 has released the first posters and trailer for "Life After Beth," and it looks to usher in a new type of love story. Is zom-com a genre yet?
The film starts Dane DeHaan (Chronicle, The Place Beyond the Pines, The Amazing Spider-Man 2) as Zach, a young man mourning the unexpected death of his girlfriend Beth (Aubrey Plaza). However, their relationship gets a second chance when Beth is mysteriously resurrected.
At first, things seem to play out nicely. We see Zach mourning, and we see the way he and Beth's parents, played by John C. Reilly and Molly Shannon, react to her sudden return to the land of the living. However, after a few sweet moments between the newly reunited couple, things quickly shift gears. Beth's a zombie, and does what zombies do, namely decompose and eat people.
With a stellar cast including Anna Kendrick, Cheryl Hines, and Matthew Gray Gubler, this is definitely one to look forward to.
"Life After Beth" hits theaters on August 15th, but those with DirecTV get an exclusive premiere one month earlier on July 17th. For the rest of us, the trailer and first posters are below!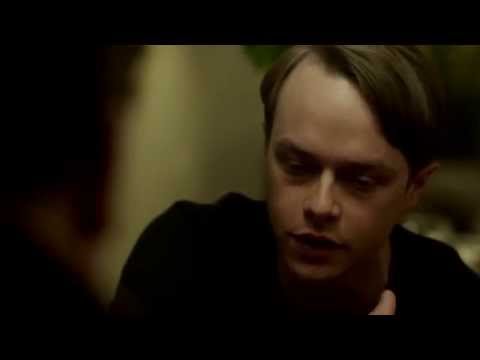 Tags : anna kendrick, aubrey plaza, dane dehaan, life after beth, matthew gray gubler, parks and recreation, the amazing spider-man 2