The CW's "The 100" is one of the most compelling new shows of the season and over the weekend at WonderCon we had the opportunity to sit down with some of the cast members and showrunner Jason Rothenberg to talk over a wide variety of topics.
Raven is the sole of the "100" who spent the first few episodes of the show on the Ark with the adult characters. At our interview at WonderCon, actress Lindsey Morgan talked to us about what it was like when she finally got to join the others – Eliza Taylor, Thomas McDonnell, Bob Morley, etc – down on Earth, the twists and turns the show takes, and more.
"The 100″ airs every Wednesday night on The CW at 9pm.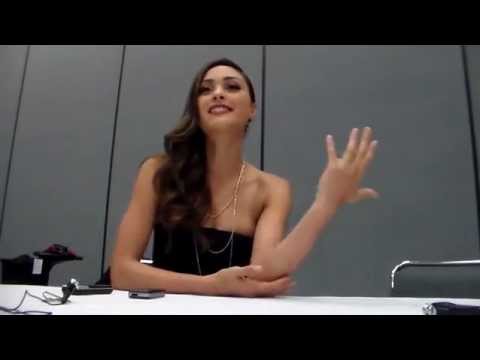 Tags : bob morley, devon bostick, eliza taylor, Lindsey Morgan, the 100, The CW, thomas mcdonnell