We saw the first posters, and now here comes the newest trailer teasing the Wachowskis' latest film, "Jupiter Ascending." An intergalactic romance and adventure tale, Channing Tatum plays an assassin tasked with protecting Mila Kunis, who's secretly the rightful queen of the Universe.
Lots of new footage in this trailer, and Eddie Redmayne, who appears to be the main villain in this story, is a real highlight, because he looks absolutely batshit insane and unlike we've ever seen him before.
"Jupiter Ascending" will be released on July 18th.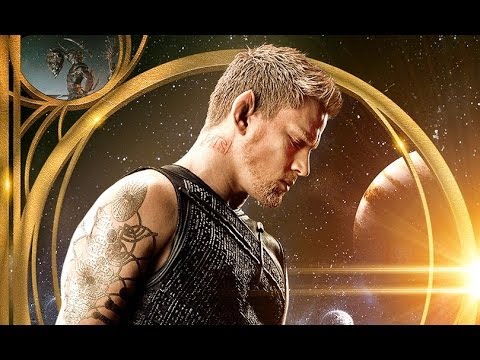 Tags : andy wachowski, channing tatum, douglas booth, eddie redmayne, jupiter ascending, lana wachowski, mila kunis, tuppence middleton