Update: A U.K. version of the trailer has just been added!
Much hype has been built towards the reveal of the trailer for Darren Aronofsky's biblical drama "Noah." This week alone, we've gotten sneak peeks that range from seven seconds to just over one minutes and 20 seconds long. But you can now rest assured since the first full-length trailer has finally arrived!
"Noah" stars Russell Crowe in the title role of the man who leads his family to build an ark in order to protect them from an epic flood. As the familiar story goes, he collects a pair of every animal in the world and manages to fit them inside his ark with his family. Together, they leave behind a world that is ravaged by human sin.
Considering this is Aronofsky's version of the tale, don't expect your standard Noah's Ark film. In an interview with MovieWeb back in 2011, Aronofsky revealed:
"(He was the) first environmentalist. (The) first person to plant vineyards, drink wine and get drunk. I was stunned going back and realizing how dirty some of those stories are. They're not PG in any way. They're all about sleeping with your brother's sister who gives you a child who you don't know. That kind of stuff got censored out of our religious upbringing."
"Noah" was co-written by Aronofsky and Ari Handel ("The Fountain") and revised by John Logan ("Gladiator"). Joining Crowe in the film's cast are Jennifer Connelly, Anthony Hopkins, Ray Winstone, Emma Watson, Logan Lerman and Douglas Booth.
The new trailer promises us a film that is visually mesmerizing with vibrant images of animals and nature. While most of it is courtesy of CGI, it definitely doesn't look that way unlike some big-budget films that somehow manage to have subpar visual effects.
Another interesting thing to note in the trailer is that Watson's name is the only one of the younger cast members credited. When you get to share it with a trio of Academy Award winners, that's nothing to complain about. However, I would have liked to have seen more of Lerman's character who never really got much screen time in the trailer.
The trailer seems to focus more on Noah's mission to build the ark, as well as his family's battle against an army of men who wish to make sure they don't succeed. Hopefully the second trailer will give us snippets of the relationships and story lines between the characters of the Ark inhabitants. With that being said, this trailer is simply stunning and the film will undoubtedly prove Aronofsky's range as a filmmaker.
"Noah" is scheduled to be released in theaters on March 28, 2014. Check out the film's first two full-length trailers below and let us know what you think!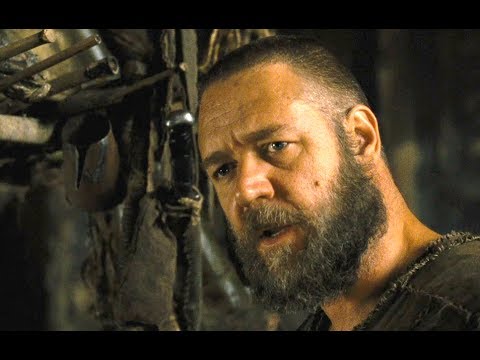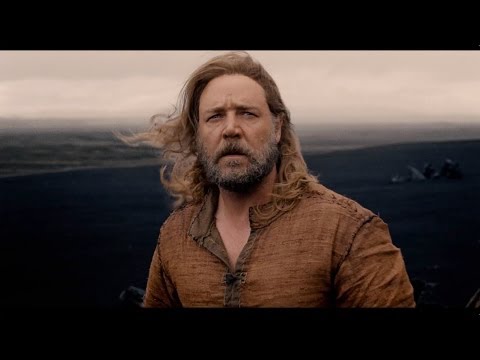 Tags : douglas booth, emma watson, jennifer connelly, logan lerman, russell crowe